Helping you find the best mortgage for your circumstances
A remortgage refers to the process of replacing your current mortgage with a new one. This could involve switching to a new lender or renegotiating the terms with your existing lender. The primary reasons homeowners choose to remortgage include obtaining a better interest rate, reducing monthly payments, accessing additional funds, or consolidating debts.
We are here to assist you with your Remortgage requirements.
Key Considerations When Remortgaging:
Current Mortgage Evaluation:
a. Assess Your Current Deal: Review the terms and conditions of your existing mortgage, including interest rate, repayment type, and remaining term.
b. Early Repayment Charges (ERCs): Determine if there are any penalties associated with exiting your current mortgage early. Consider the financial implications of these charges when deciding whether to remortgage.
Objectives and Goals:
a. Identifying Your Financial Objectives: Determine the reasons for remortgaging, such as reducing monthly payments, accessing equity for home improvements, or paying off debts.
b. Long-Term Financial Planning: Consider your future plans and financial goals to ensure the remortgage aligns with your broader objectives.
Market Research and Comparison:
a. Interest Rates: Research current mortgage rates to compare them with your existing rate. Look for potential savings and consider the overall cost of the remortgage, including fees.
b. Lender Options: Explore different lenders and mortgage products available in the market to find the one that best suits your needs and offers competitive terms.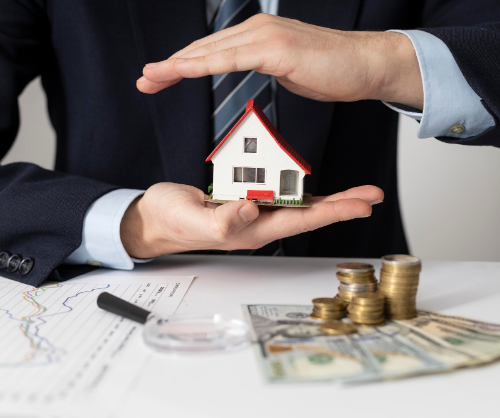 Costs and Fees:
a. Arrangement Fees: Consider any arrangement fees associated with the new mortgage. Compare these fees against potential savings to ensure they are justifiable.
b. Valuation Fees: Account for the cost of a property valuation, which lenders typically require to assess the property's worth.
c. Legal Fees: Factor in the costs of solicitors or conveyancers involved in the remortgage process.
Seek Professional Advice:
a. Mortgage Brokers: Engage a mortgage broker who specialises in remortgaging to navigate the market and identify the best deals for your specific needs.
b. Mortgage Financial Advisors: Consult a mortgage advisor for an overall assessment of your financial situation and to receive personalised advice on remortgaging.
Capital Assure is an appointed representative of PRIMIS Mortgage Network. As a mortgage broker, we work for you and not the lender.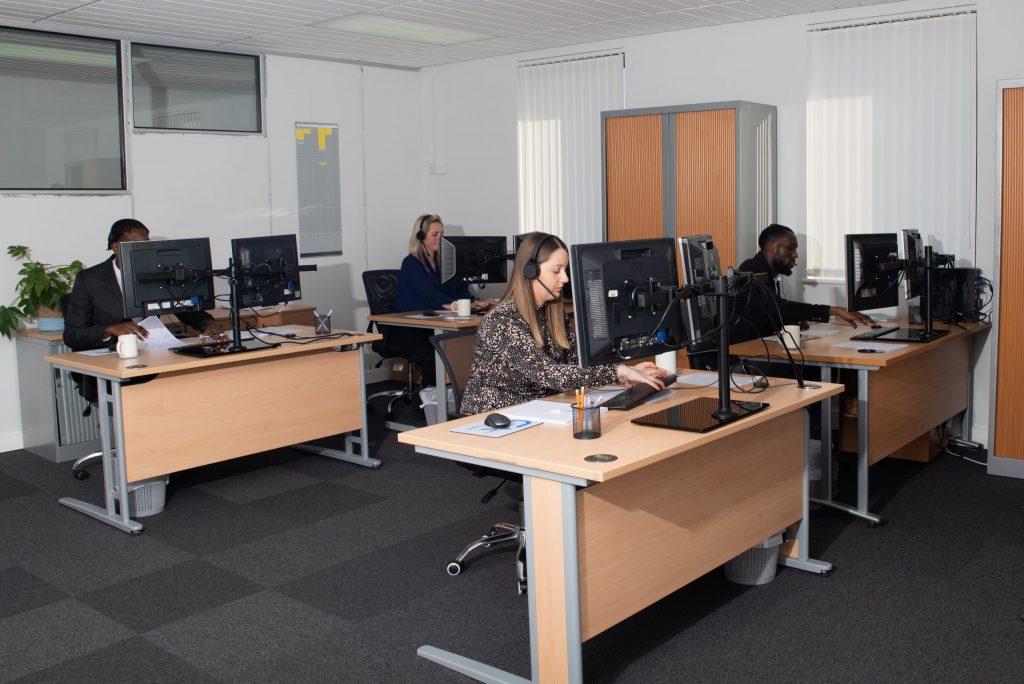 Lawrence, our mortgage advisor was extremely helpful, answering every question we had and he took the time to explain every step along the process. I would definitely recommend Lawrence and Capital Assure.
I am using Capital Assure Lawrence Jennings to last two mortgage fixed rate offer and very happy with their services.
Deukumar Gurung
2023-05-12
Lawrence kept on informed about my ongoing mortgage and gave me perfect advice to reserve advance to secure the right price.
wendy winchester
2023-04-13
Lawrence was very helpful and exceptionaly efficient would throughly recommend him to anyone looking for a competitive and speedy mortgage
This is the second time I have used Capital Assure, Lawrence made sure to break down the jargon and was transparent about my options, ensuring I had confidence in my decision.
Lawrence was very useful in helping me decide how to proceed with my mortgage during the current economic climate. Very professional and knowledgeable service provided with a straightforward application process.
Jalaludin Ahadzada
2023-01-15
One of the best I can't fault them at all. Been using this company for 3 years thank you