Mortgage Product Switching
Helping you find the best mortgage for your circumstances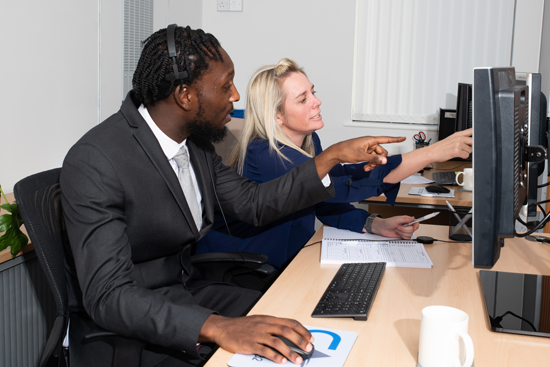 What is Mortgage Product Switching?
Before switching mortgage products, it is important to review the terms of your existing mortgage. Some products may have early repayment charges.
Mortgage product switching refers to the process of switching from one mortgage product to another offered by the same lender without changing the lender itself. This option allows homeowners to take advantage of different mortgage deals available from their current lender.
Why Do People Switch Mortgage Products?

One of the main reasons homeowners switch mortgage products is to take advantage of better interest rates.

There is no need for a new valuation as the lender will use their own index value, and no solicitors are required. This makes the process far quicker than a remortgage to a new lender.
As you can secure a new deal between 3-6 months early (depending on the lender), you can opt for the rate to go live straight away or the day after your current rate ends.
We are here to assist you with your Mortgage Product Switching requirements.
Benefits of Mortgage Product Switching
Potential Cost Savings: Switching to a mortgage product with a lower interest rate can lead to reduced monthly payments.
Improved Financial Flexibility: Switching to a mortgage product with better features, such as flexible repayment options or the ability to overpay, can offer increased financial flexibility and control.

Simplified Process: Mortgage product switching with the same lender is typically a smoother and more straightforward process compared to remortgaging with a new lender. It may involve less paperwork, reduced fees, and a quicker turnaround time.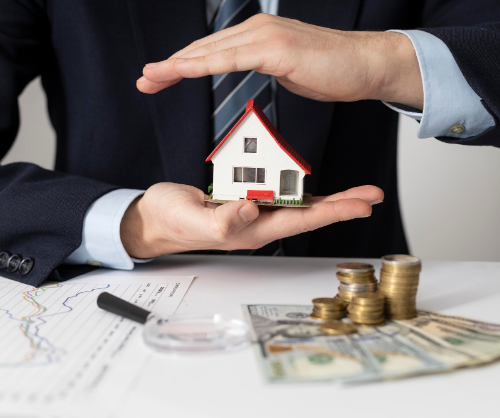 Pitfalls of Mortgage Product Switching
Limited Choice: Switching mortgage products with the same lender may limit your options compared to exploring the wider market.
Early Repayment Charges (ERCs): Before switching mortgage products, it is important to review the terms of your existing mortgage. Some products may have early repayment charges, which can offset the potential savings gained from switching. Carefully assess these charges before making a decision.
Missing Out on New Deals: By limiting your search to the products offered by your current lender, you may miss out on new mortgage deals available in the market. It's important to compare offers from different lenders to ensure you secure the best possible deal.
Lack of Personalised Advice: When switching mortgage products with the same lender, you may miss the opportunity to seek mortgage advice from mortgage brokers or financial advisors who can provide a broader perspective and offer tailored recommendations based on your specific circumstances.
Lawrence, our mortgage advisor was extremely helpful, answering every question we had and he took the time to explain every step along the process. I would definitely recommend Lawrence and Capital Assure.
I am using Capital Assure Lawrence Jennings to last two mortgage fixed rate offer and very happy with their services.
Deukumar Gurung
2023-05-12
Lawrence kept on informed about my ongoing mortgage and gave me perfect advice to reserve advance to secure the right price.
wendy winchester
2023-04-13
Lawrence was very helpful and exceptionaly efficient would throughly recommend him to anyone looking for a competitive and speedy mortgage
This is the second time I have used Capital Assure, Lawrence made sure to break down the jargon and was transparent about my options, ensuring I had confidence in my decision.
Lawrence was very useful in helping me decide how to proceed with my mortgage during the current economic climate. Very professional and knowledgeable service provided with a straightforward application process.
Jalaludin Ahadzada
2023-01-15
One of the best I can't fault them at all. Been using this company for 3 years thank you