First-time Buyer Mortgages
Helping you find the best mortgage for your circumstances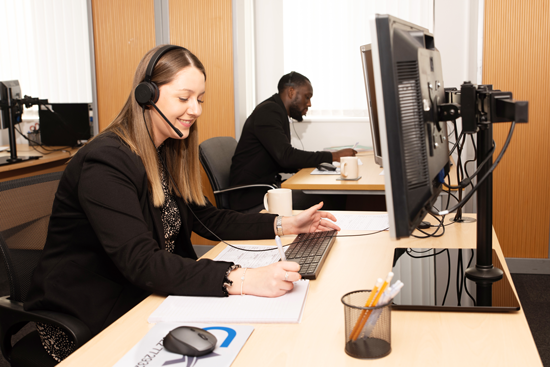 The Right Mortgage for You
Purchasing your first home is an exciting milestone, but it can also be a complex process, especially when it comes to securing a suitable mortgage. Here are some top tips and advice to empower you to make informed decisions and have more confidence.
We are here to assist you with your First-Time Buyer Mortgage requirements.
Benefits of First-Time Buyer Mortgage
Assess Your Financial Readiness:
a. Budgeting: Evaluate your income, expenses, and potential homeownership costs.
b. Credit Score: Understand the significance of a good credit score and how to improve it.
c. Affordability: Determine your affordability by considering factors like income multiples, loan-to-value ratios, and affordability calculators.
Understand the Types of Mortgages for First-Time Buyers:
a. Fixed-Rate Mortgages: The interest rate remains constant for a specific period.
b. Variable-Rate & Tracker Mortgages: These are tied to the Bank of England's base rate, which fluctuates based on economic conditions.
c. Learn about government-backed initiatives like Shared Ownership which is designed to assist first-time buyers in the UK.
Save for a Mortgage Deposit:
a. Establishing a Savings Plan: Develop a savings strategy considering the average deposit requirements and property prices.
b. Lifetime ISA: Discover tax-efficient savings options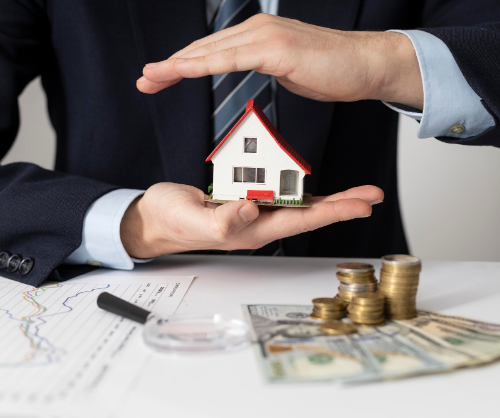 Prepare for the Mortgage Application Process:
a. Mortgage Agreement in Principle: Obtain an Agreement in Principle (AIP) before house hunting to demonstrate your borrowing capacity to sellers and estate agents.
b. Documentation: Prepare the necessary documents, such as payslips, bank statements, and proof of identity, to complete your mortgage application.
Understand Mortgage Fees and Costs:
a. Mortgage Fees: Familiarise yourself with common fees like arrangement fees, valuation fees, and legal fees associated with mortgages in the UK.
b. Stamp Duty Land Tax (SDLT): Learn about the SDLT thresholds and exemptions
Understand Mortgage Repayment Options:
a. Repayment Types: Compare repayment options such as capital and interest (repayment)
b. Mortgage Terms: Understand the implications of short-term versus long-term mortgage lengths and their impact on monthly payments, interest rates, and overall costs.
Seek Professional Advice:
a. Mortgage Brokers: Engage with a mortgage broker to gain access to a wider range of mortgage products and expertise in navigating the UK mortgage landscape.
b. Mortgage Financial Advisors: Consult a mortgage advisor to receive comprehensive advice on your financial situation, mortgage options, and long-term financial planning.
Capital Assure is an appointed representative of PRIMIS Mortgage Network. As a mortgage broker, we work for you and not the lender.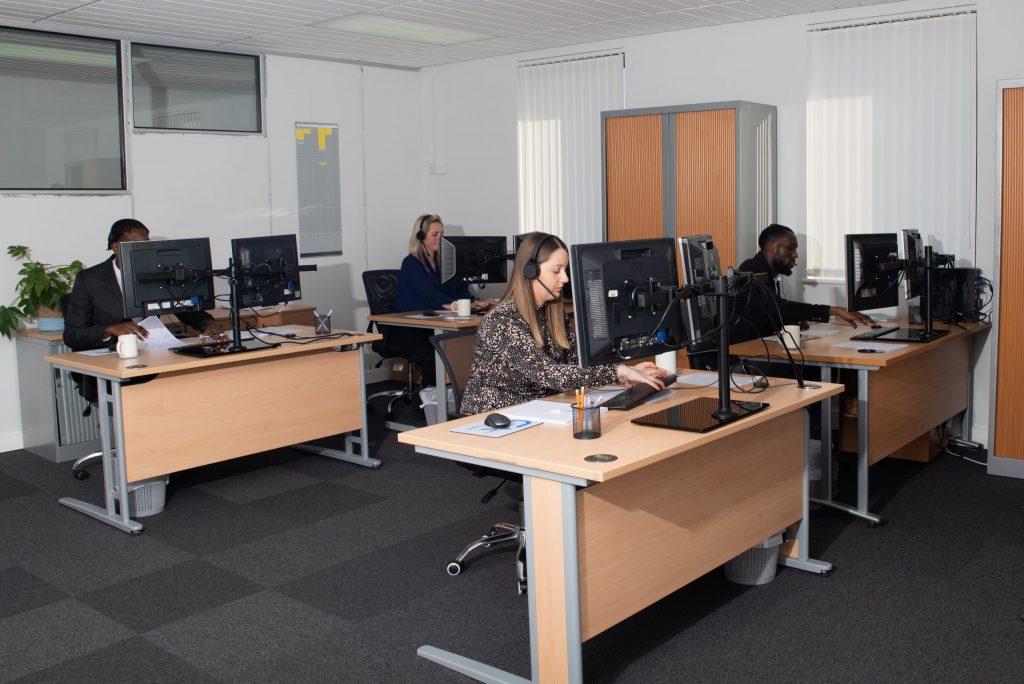 Lawrence, our mortgage advisor was extremely helpful, answering every question we had and he took the time to explain every step along the process. I would definitely recommend Lawrence and Capital Assure.
I am using Capital Assure Lawrence Jennings to last two mortgage fixed rate offer and very happy with their services.
Deukumar Gurung
2023-05-12
Lawrence kept on informed about my ongoing mortgage and gave me perfect advice to reserve advance to secure the right price.
wendy winchester
2023-04-13
Lawrence was very helpful and exceptionaly efficient would throughly recommend him to anyone looking for a competitive and speedy mortgage
This is the second time I have used Capital Assure, Lawrence made sure to break down the jargon and was transparent about my options, ensuring I had confidence in my decision.
Lawrence was very useful in helping me decide how to proceed with my mortgage during the current economic climate. Very professional and knowledgeable service provided with a straightforward application process.
Jalaludin Ahadzada
2023-01-15
One of the best I can't fault them at all. Been using this company for 3 years thank you