We find you the right mortgage from our huge panel of lenders, even if you have poor credit.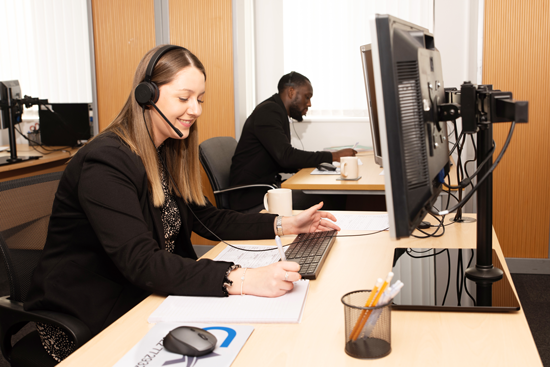 First-Time Buyer Mortgages
Designed specifically for those who are new to the property market, these offer competitive interest rates and flexible terms. We work with you to find a mortgage that suits your financial situation, helping you get on the property ladder with ease.
Our re-mortgage products are ideal for homeowners who wish to switch to a new mortgage deal, to save money with a better interest rate or to release equity. We assess your current financial situation and recommend the most suitable re-mortgage option.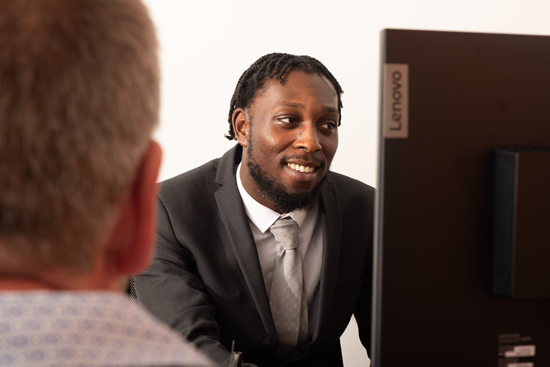 Aimed at property investors and landlords, our buy-to-let mortgages provide financing for purchasing rental properties. We offer a range of mortgage products, ensuring that you can find the perfect solution for your investment goals.
If you're planning a move, our moving home mortgages provide a seamless transition from your current mortgage to a new one. We take care of the entire process, helping you find the right mortgage deal to ensure a stress-free move.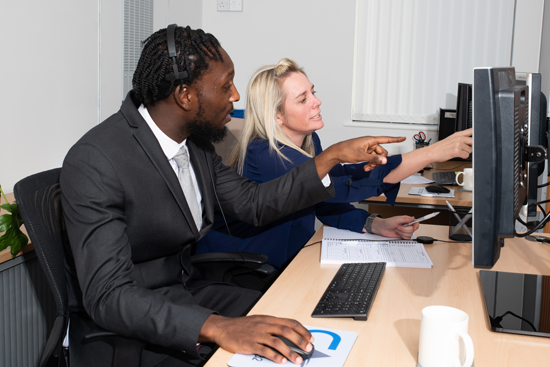 For those who want to change their existing mortgage product, our product switching service offers a simple and cost-effective solution. We analyse your current mortgage and find the most suitable alternative based on your financial goals.
Our comprehensive range of lenders can assist you with a range of specialist finance including bridging loans, custom builds and self-builds. Just let us know your circumstances and we'll do the rest.
Most Buy-to-Let Mortgages are not regulated by the Financial Conduct Authority.
Lawrence, our mortgage advisor was extremely helpful, answering every question we had and he took the time to explain every step along the process. I would definitely recommend Lawrence and Capital Assure.
I am using Capital Assure Lawrence Jennings to last two mortgage fixed rate offer and very happy with their services.
Deukumar Gurung
2023-05-12
Lawrence kept on informed about my ongoing mortgage and gave me perfect advice to reserve advance to secure the right price.
wendy winchester
2023-04-13
Lawrence was very helpful and exceptionaly efficient would throughly recommend him to anyone looking for a competitive and speedy mortgage
This is the second time I have used Capital Assure, Lawrence made sure to break down the jargon and was transparent about my options, ensuring I had confidence in my decision.
Lawrence was very useful in helping me decide how to proceed with my mortgage during the current economic climate. Very professional and knowledgeable service provided with a straightforward application process.
Jalaludin Ahadzada
2023-01-15
One of the best I can't fault them at all. Been using this company for 3 years thank you