Helping you find the best mortgage for your circumstances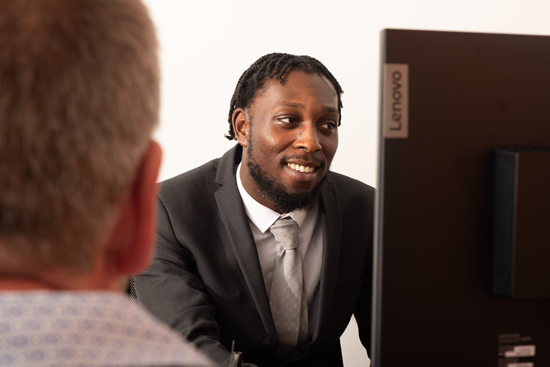 What is a Buy-to-Let Mortgage?
A buy-to-let mortgage is a specialised loan designed for individuals who wish to purchase a property with the intention of renting it out. Unlike residential mortgages, which are for owner-occupied properties, buy-to-let mortgages take into account the potential rental income generated by the property as a key factor in assessing affordability.
Most Buy-to-Let Mortgages are not regulated by the Financial Conduct Authority
We are here to assist you with your Buy-To-Let requirements.
Key Considerations When Obtaining a Buy-to-Let Mortgage:
Financial Assessment:
a. Rental Income: Research the rental market in the desired area and assess the potential rental income of the property. Lenders typically require rental income to exceed a certain threshold to ensure affordability.
b. Personal Finances: Evaluate your own financial situation, including income, expenses, and credit history, to determine your eligibility and borrowing capacity.
Deposit and Loan-to-Value Ratio:
a. Deposit Requirements: Buy-to-let mortgages generally require larger deposits compared to residential mortgages. Typically, a minimum of 25% to 40% of the property's value is expected.
b. Loan-to-Value (LTV) Ratio: Consider the LTV ratio, which represents the percentage of the property's value you can borrow. Higher LTV ratios may result in higher interest rates or stricter lending criteria.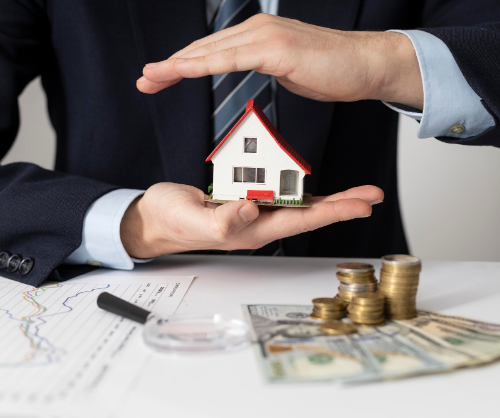 Rental Yield and Return on Investment:
a. Rental Yield Calculation: Calculate the rental yield by dividing the annual rental income by the property's purchase price and multiplying it by 100. This helps assess the potential return on investment.
b. Capital Growth: Consider the potential for property appreciation over time, as this can contribute to your overall return on investment.
Rental Coverage and Affordability:
a. Rental Coverage Calculation: Lenders typically require rental income to cover a certain percentage of the mortgage payments, often 125% to 145%. Ensure the rental income is sufficient to meet this criterion.
b. Affordability Assessment: Consider your ability to cover any potential shortfalls in rental income or periods of vacancy, ensuring you can afford the mortgage payments.
Seek Professional Advice:
a. Mortgage Brokers: Engage a specialist buy-to-let mortgage broker with knowledge of the market and access to a wide range of lenders.
b. Tax and Legal Advice: Consult with tax advisors or solicitors who specialise in buy-to-let properties to ensure compliance with relevant tax laws and understand your legal obligations.
Capital Assure is an appointed representative of PRIMIS Mortgage Network. A mortgage broker, we work for you and not the lender.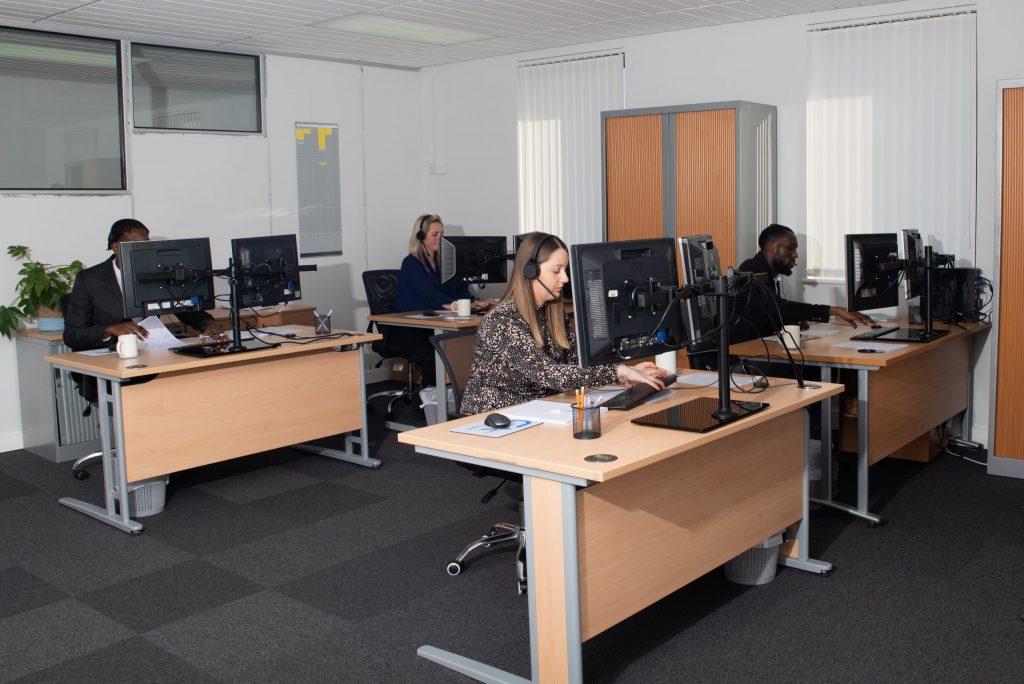 Lawrence, our mortgage advisor was extremely helpful, answering every question we had and he took the time to explain every step along the process. I would definitely recommend Lawrence and Capital Assure.
I am using Capital Assure Lawrence Jennings to last two mortgage fixed rate offer and very happy with their services.
Deukumar Gurung
2023-05-12
Lawrence kept on informed about my ongoing mortgage and gave me perfect advice to reserve advance to secure the right price.
wendy winchester
2023-04-13
Lawrence was very helpful and exceptionaly efficient would throughly recommend him to anyone looking for a competitive and speedy mortgage
This is the second time I have used Capital Assure, Lawrence made sure to break down the jargon and was transparent about my options, ensuring I had confidence in my decision.
Lawrence was very useful in helping me decide how to proceed with my mortgage during the current economic climate. Very professional and knowledgeable service provided with a straightforward application process.
Jalaludin Ahadzada
2023-01-15
One of the best I can't fault them at all. Been using this company for 3 years thank you